Human Resource is one of the most important elements for the success of any organization. It reflects the efficiency of executives on the management of its employees. Dealing with humans and understanding their psychology requires many specialized skill sets and in-depth knowledge of concepts and theories related to people management at work. Therefore, the subject of Human Resource Management contains various complex concepts that ought to be learned by every manager. The same goes with the task of HR Assignment writing too, one needs to be well versed with every nitty-gritty related to this subject area. Assignments on HR check your ability to apply theories into practical scenarios and your decision-making abilities.
In order to prepare an excellent HR Assignment, you should exercise various key steps such as thorough research, a deep understanding of the gathered information, and drafting the information in the right order. Typically an assignment consists of an introduction, body, and conclusion. Introduction and body usually deal with the presentation of information from your viewpoint. But, when it comes to conclusion, there is a subtle difference in the approach involved. Conclusion checks your ability to make an open-ended suggestion, and show a way forward. You are ought to present the arguments in a summarized manner and with the aim of leaving food for thought for the audience. Due to this complexity of approach in writing the conclusion part many students face quite a difficulty in framing a suitable conclusion for their assignments.
To help you excel on this front Treat Assignment Help has come up with some solutions that would definitely help you prepare an excellent conclusion for your HR assignment.
Writing the Conclusion for HR Assignment:
To write an effective conclusion, one must understand the importance of HR in today's world. The more clarity would be there in the mind of the writer regarding the efficacy of this subject in a practical scenario, the more elegant and intriguing presentation would be delivered. This helps in improving the work ethics and efficiency of employees and inspires them to pay more attention to the goal accomplishment of the organization. Hence, the conclusion framed for the HR assignment should also reflect solutions and arguments related to this aspect. The focus area should revolve around employees' performance and the cumulative benefit of both parties that is the workforce and the organization.
The conclusion part should be framed according to the subject and its requirements. For HR assignment, apart from the points stated above, one more drafting method should be emphasized. That is to include concepts and tactics to alleviate the challenges involved in the contextual situation. Every topic requires some way forward and solution-oriented approach to resolve undergoing challenges. Therefore the statements should be formulated in a way that must define your viewpoints backed up by authentic sources and mechanisms for dealing with such obstacles.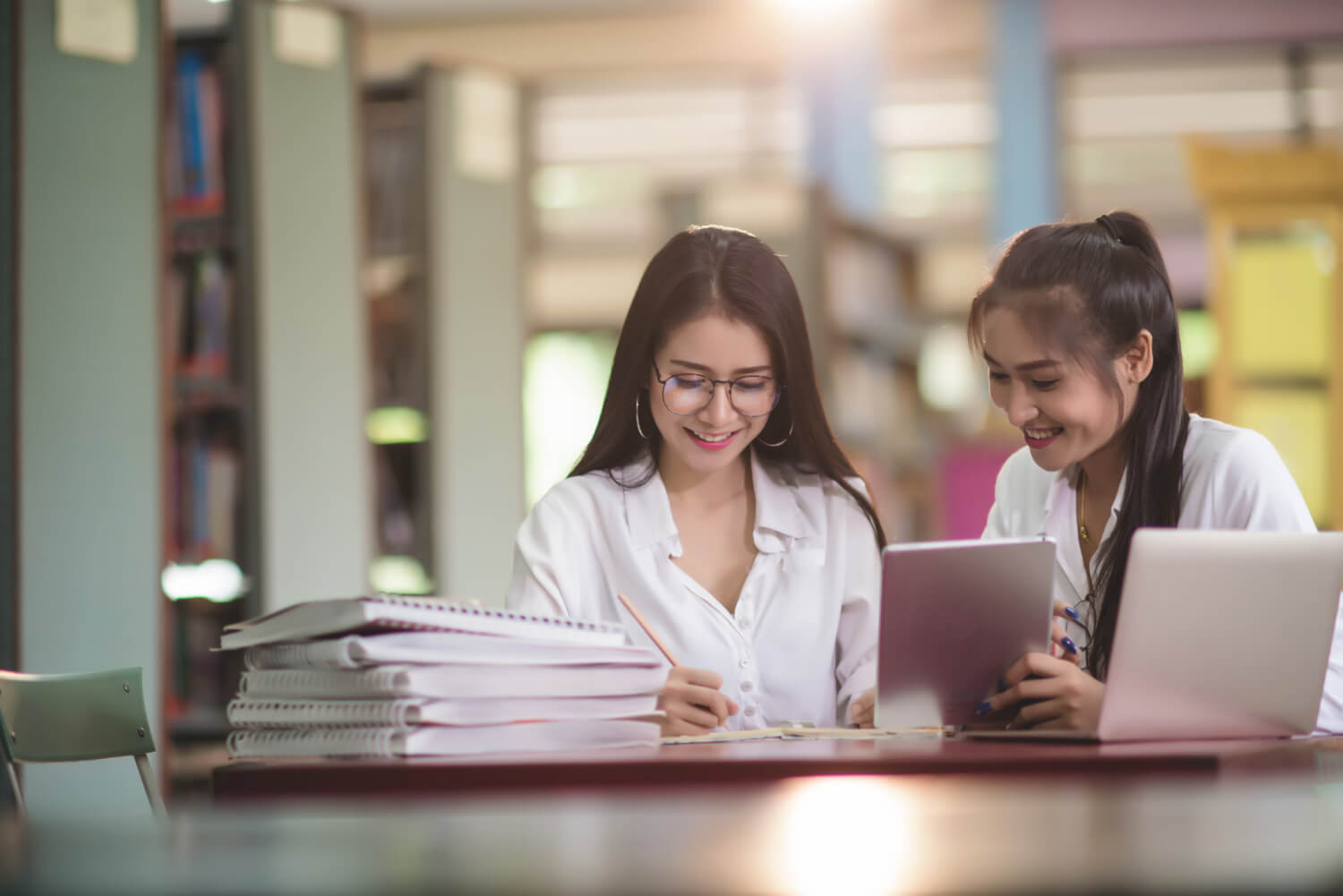 Last but not the least, never try to be verbose and include unnecessary arguments in your assignment. Be precise and include only those points that revolve around the questions asked. Try to provide the main result to arguments put forth in the body section, this shows it is important to be more accurate than anything else. The conclusion is a difficult task for many people due to its logical deduction requirement in the segment. You should be capable enough of making a judgment on a particular topic based on thoroughly studied logic in a vivid manner. The conclusion is merely a piece of thought dependent on the information provided in the main body, therefore you must focus on reflecting suggestions with an analytical approach. Remember, the conclusion is the last segment of an essay and creates a deep impact on the mind of the reader. Hence, try to be cautious and wise enough to present relevant information.
Write Conclusions on HR Assignment with assistance from Treat Assignment Help:
The in-depth knowledge required for preparing HR assignments and specifically its conclusion part is very lengthy to be acquired in a short span of time. Due to various activities involved in a student's curriculum, it becomes difficult to find adequate time for performing best in this area. Hence, Treat Assignment Help provides assignment Help and writing services to the students with the guarantee of the best write-ups. The features that make us the most looked after assignment writer are:
No plagiarism: HR assignments prepared by our expert writers always contain an authentic and to-the-point argumentative write-up. There is no stealing of anybody's ideas and information. The ideas expressed are a competent original interpretation of the writers.
Round-the-clock assistance: Our support team is always ready to resolve your queries with full dedication.
Prominent Approach: The approach opted by our experts to write your HR assignment is always backed up through research that makes the write-up to be of excellent quality. All the questions asked in the assignment are answers with the in-depth study and analysis of the topic.
FAQs on HR Assignment Help:
1. Can I interact with the writer who is doing my HR assignment?
You can contact our support team who is 24*7 available to listen to your doubts and get them resolved as per the solutions provided by our expert writers. It is not possible to directly contact the writer due to time restrictions. You can state your desired specifications to us at the starting itself, and we assure you that there won't be any compromise with the quality at any cost.
2. How can the services of Treat Assignment Help boost my marks?
Definitely yes, our experts have been working in this field for many years. They very well know the quality standards that are required to write the assignment. They possess very high qualifications in their subject area. Their method of writing always provides sufficient information with thorough research. Without HR Assignment Help all these features cumulatively help to provide the best write-up that would eventually help you get top grades.
3. How many times can I ask for revisions?
There is no restriction on the revisions. You can reach us as many times, as you find any need to make any alterations in your HR assignment. Our assignment experts will act to their best to make adequate revisions.