The Introduction refers to providing a brief overview of the entire write-up to the reader. If your introduction is dull and boring, it won't be able to grab the attention of an audience. If you want to write a flawless introduction for your assignment, you must read the articles on how to write the introduction for an assignment. In high-rated universities of various countries across the world, there is a generic nature provided for writing introductions for assignments. This implies that adopting a particular approach for this purpose would help you score top grades in evaluation for your assignments. There may be subtle differences in the expected quality of introduction depending on the type of assignment, but some regular approaches would be the same in all types that will help you in drafting and formulating great introduction segments of the assignment.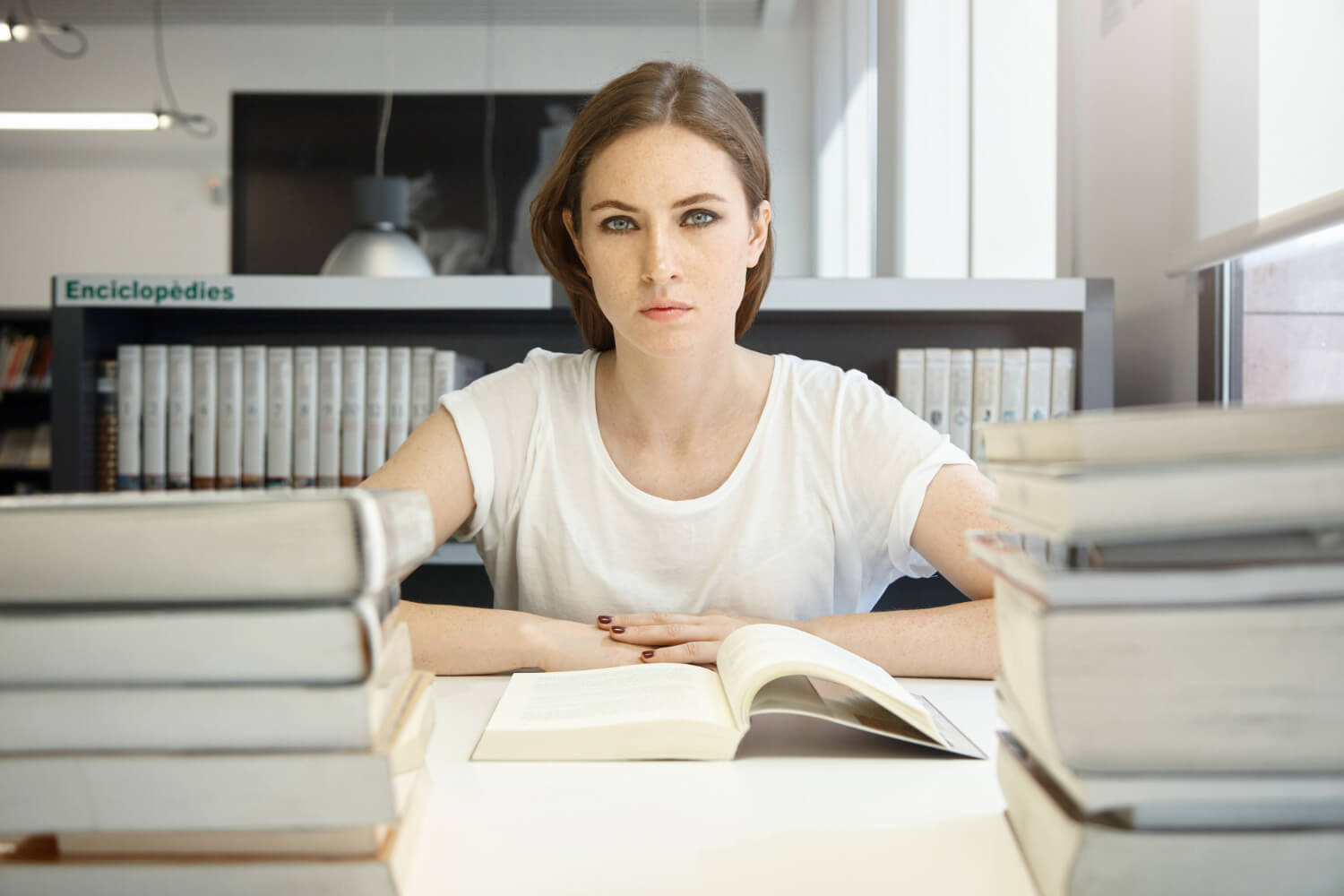 What is the purpose of writing an introduction?
The introduction is that part of an assignment that covers almost all aspects that will be discussed in the write-up and it provides an overview of the nature of further arguments. The introduction is made to seek the attention of the audience. To make the reader engrossed and intrigued to read further on the topic, it is important to provide an engaging and curiosity-driven introduction. Therefore its importance can't be underestimated at all.
Due to such remarkable contributions of an introduction in the paper, students often find it an intimidating task. But, here are the points that can make you understand the key skills and requirements that should be included in an introduction to showcase its true purpose. The first statement of the introduction should focus on defining the purpose of the writer and must be engaging that should attract more and more readers. Introduction is the first impression and hence it should be framed in a way that must urge the reader to read the entire document. There shall be utmost care undertaken while drafting introduction by keeping in mind various things such as broad, wide, and innovative approach. While including informative parts in the introduction, the basic key consideration should be to involve the primary goal of writing the paper and expected outcomes.
How to write an introduction for an assignment?
We have listed some of the key points that should be taken into consideration before writing any introduction. These points would help you in enhancing your skills of framing and drafting introductions, and overall literature portions' understanding.
Appealing and Captivating: Introduction is the starting section of the assignment; hence it should be engaging and appealing to the audience. As it's rightly said that well begun is half done, same should be taken care of while attempting to give an introduction for any topic. More captivating it would be, more will the chances of grabbing the attention of readers.
Theme: No matter, it's the starting or the middle, the content of the topic should always revolve around the main theme. You should reflect on background information while framing an introduction. But, there shall not be too much emphasis on the detailed information about the theme and background; this should be left for later sections. The introduction should contain a brief overview of subsequent sections.
Point of arguments: There's always an aim and theme of preparing every kind of write-up that includes viewpoints and points of arguments of the writer. One must mention major points that will be discussed in the later sections so that the reader can frame a mindset about the coming ideas and get more intrigued to know the viewpoint of the writer. To provide an excellent point of argument, the writer should create a blueprint and outline of key focus areas of information and research findings.
Thesis: Thesis is the most crucial and determining factor of the introductory paragraph. We discussed the importance of catchy style in preparing introductions, but the most determining factor for the efficacy of an assignment is its thesis. Thesis provides understanding to the reader regarding whether the essay will be appropriate as per their specifications or not? This is the core ingredient of any paper. Therefore, it is very important to learn the art of drafting a thesis statement.
What are the advanced tips for writing an introduction for an assignment?
If you want to enhance your skills in providing impressive introductory statements, that should set a remarkable impression in the minds of the reader, you must bear the below-mentioned points in mind.
Choose a topic that has the appropriate scope: It is very crucial to select a topic that should not be too broad and too narrow. This is because, when your topic would be broad in nature and scope, then it would be difficult to present a brief overview of the entire scope of the argument, and vice versa is the case with a narrow base of the topic.
Prepare a blueprint: Preparing a blueprint refers to making an outline of the topic and key points that would be included in the introduction and later stages. This helps a person to present his ideas in an organized manner. Outline on any topic should include opening and closing notes, this helps to gather the entire focus on a single concern that's related to the paper.
Practice thorough diligence while drafting thesis: Even though the introduction is a part of the essay, it possesses significant importance on its own, which makes it separate from all the other sections of the essay. In the same way, the thesis statement should also include additional focal points and therefore sincere diligence should be exercised while preparing the thesis statement.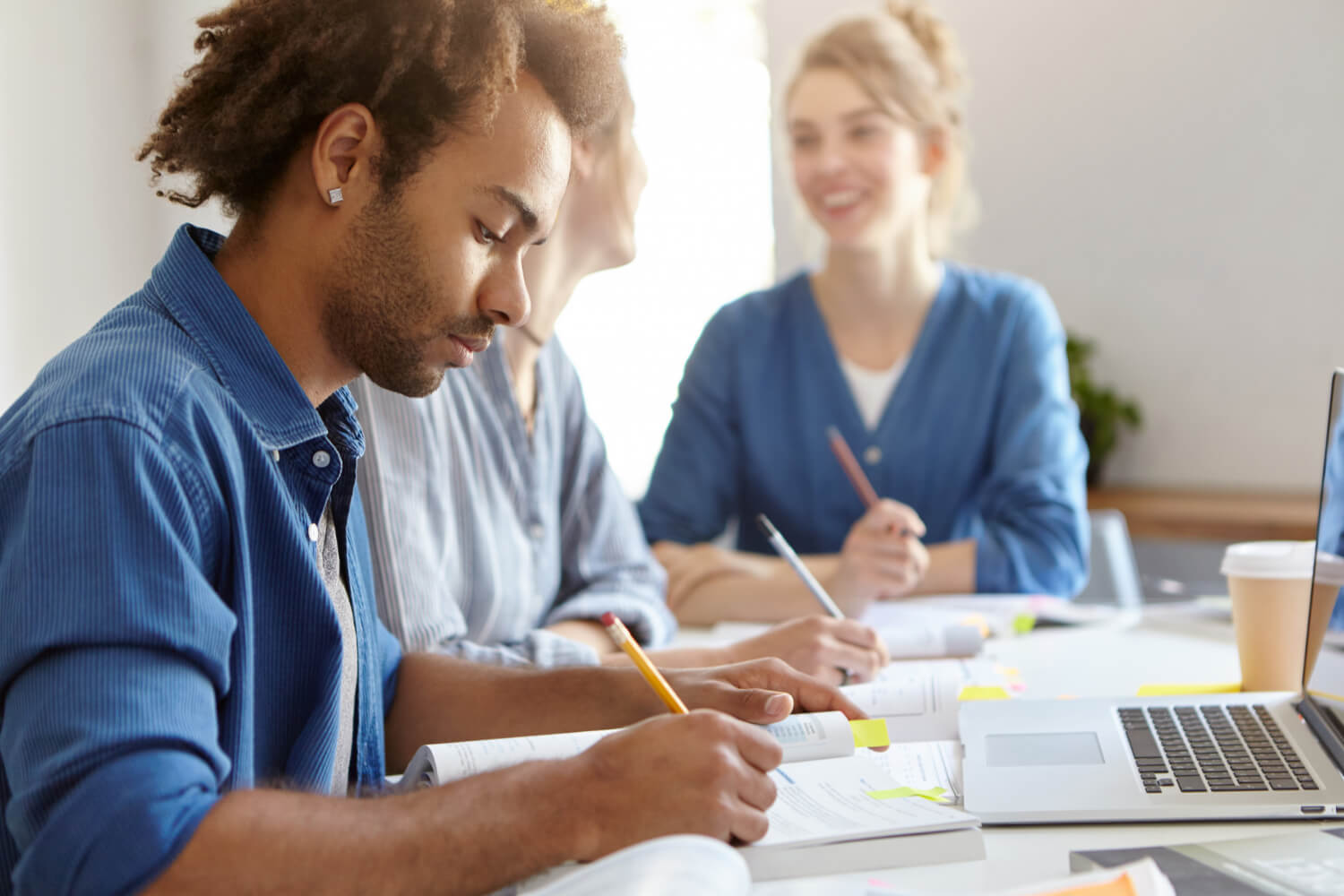 Have you been seeking help to prepare an introduction for an assignment?
We provided some key considerations that should be taken care of while writing the introduction, but still, there may arise a need for some assistance in this regard. This is because preparing an introduction requires a person to exercise the utmost care and have wide perspective about the topic. But, due to paucity of time, one does not find and gathers sufficient knowledge base and expertise in framing excellent introductions. The importance of introduction can't be underestimated; therefore you should definitely look out for some help available online.
Treat Assignment Help provides assistance to students in assignment making and also specifically for framing your introductions. We understand the specific needs of students due to our years of experience in this field and perform all these functions with our expert writers who have always delivered high-quality services. You can reach us for any guidance or help for creating captivating and engaging introductions as well as assignments so that you can get the top grades.
FAQs on Assignment help provided by Treat Assignment Help:
1. How many types of assignments are covered by Treat Assignment Help?
We provide help for all assignments that students look for; specialists hired by us always help you regarding all subject area assignments. These are Essay, Homework, Coursework, Dissertation, Research Paper, Literature Review, Thesis Writing, Book Reports, Term Paper, MBA Assignment Help Projects, etc.
2. Why should I trust your services?
We always focus on working with the standards that satisfy our clients' specifications and their desired quality. We make sure that the content provided by us should be capable enough of standing firm with our values and faith. Writers of Treat Assignment Help always follow the best approach and possess years of experience in their respective subject fields, which enables them to provide great quality of content. Along with this, they are 24*7 available to resolve your queries and doubts related to assignments and provide you key insights into the process of assignment making. Our services have always been the best and our past clients vouch for that.
3. Would you remove my assignment write-up permanently?
Absolutely Yes, We never publish your assignments anywhere, and it is always kept confidential with us. We set a certain time frame (usually of one year), and thereafter we remove your assignment work permanently.
4. Can I directly contact your writer?
You can connect with our assignment expert writers if you come across any query related to your assignments. But, most of the time our support staff tries to resolve your doubts round the clock, and act as a mediator of transferring your doubts to our writers. Still, if you find the need to contact them directly, you can do so.