Human Resource Management may be described as successful organizational management of people. H.R. management helps to overcome the gap between the performance of employees and the strategic objectives of the organization. In addition, a highly effective H.R. management staff may provide companies with a competitive edge. The most potent pillar of excellent performance, optimal outcomes and corporate success is its employee's training and development. Millions of businesses worldwide spend much of their total capital on developing employee skills and performance. The training programs act as a catalyst for building employee trust in their career to confront significant difficulties. A customizable management training program for employees is essential for enhancing their efficiencies. However, there are instances when insufficient resources, tight project deadlines, poor training, inadequate management and lack of initiatives hinder training plans by companies, and that might result in the following:
Fall of employee's performance;

Misuse, wastage or improper use of resources;

Loss of time;

Lesser engagements of the employees within the working decisions;

Reduces the rate of employee retentions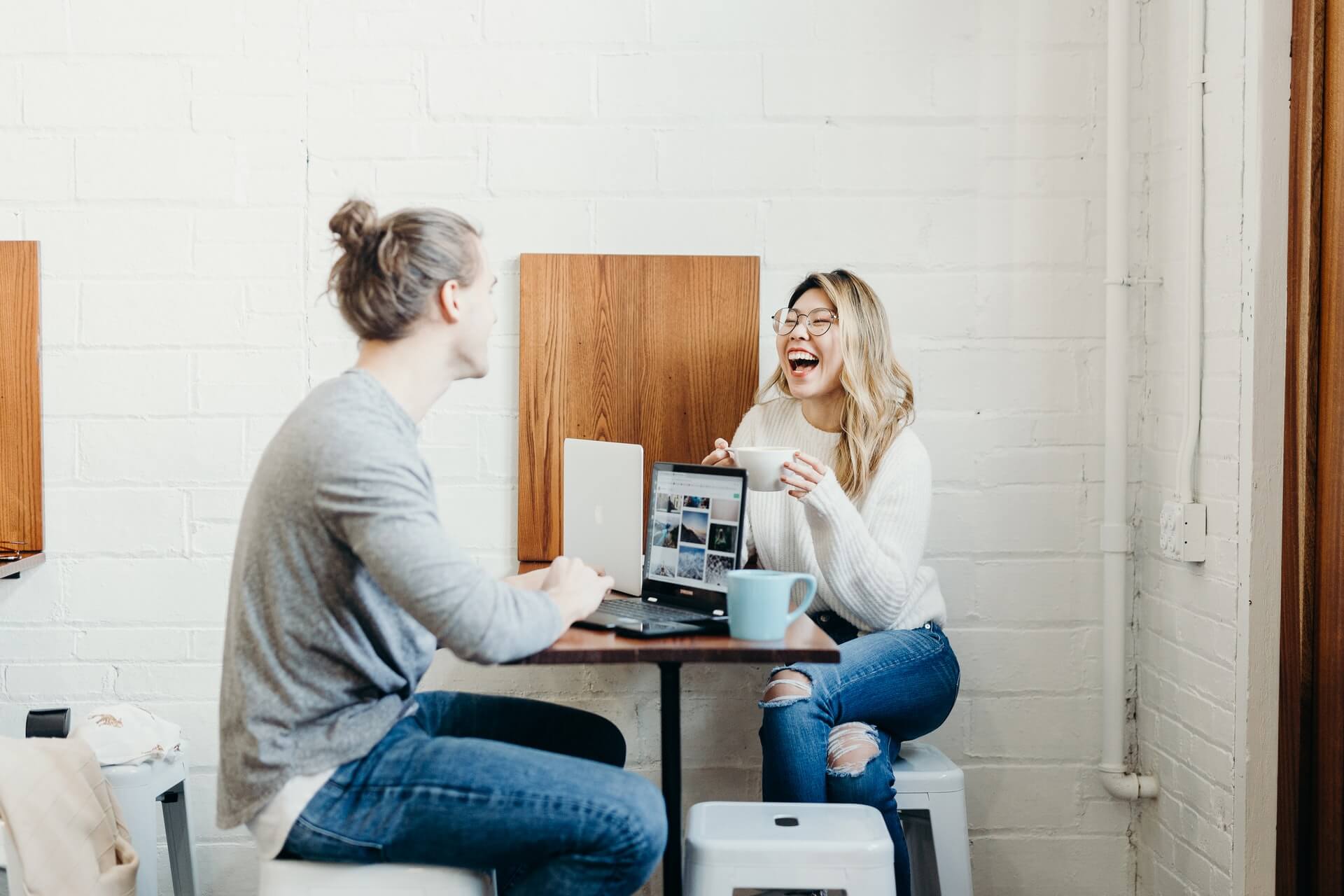 The employers most essential assets are its employees. But lack of adequate training and developing facilities employees may turn into the factor of loss for the employer. Therefore, it is essential to create a strong learning culture at work. With the development of H.R. technology, learning and professional knowledge with the workforce have become simpler to adapt. Learning culture in a company enables individuals to express ideas openly and work with other team members successfully. As a company's performance is entirely based on employee performance, the firm must develop and implement efficient training programs to enable employees to get maximum performance.
Role of H.R. managers
One of the essential roles of an H.R. manager is to recruit individuals who are highly skilled and efficient for the vacant job role;

Training is an ongoing and critical activity to improve the productivity of employees. The orientation and guidance of new workers and the professional development of current employees is the responsibility of H.R. managers.

They are accountable for strategic programs for development. In addition, personnel need to identify and analyze the areas for which training is required.

Their duties do not end with recruiting of the employees, but they also have retained them;
Also read: How To Solve Communication Problems Between HR And Ex-Pats?
What Is the Importance of Employee Training and Development in H.R. Management?
It helps in understanding optimum utilization of human resources- H.R. must be refined and trained to increase their capacity. Training and staff development allows the company to make the most meaningful use of the fundamental value of its workers.

It helps create highly skilled and motivated employees- The existing employees are trained to improve efficiency and motivated to make their best contribution to the business. The personnel will be more self-confident and willing about their work. They will adapt more quickly to technological developments and advances that will ultimately lead to improving their performances.

It helps in maximizing the organization's outputs- adequate knowledge of the utilization of advanced machinery and technology is shared with the staff to make more effective use of the equipment and therefore improve production.

It helps build team spirit- Training and developing programs are carried out in groups where the trainees are invited to engage and debate organization. This helps to make the team spirit throughout the staff.

It helps create a healthy environment for working- the thoughts and behaviors of the employees are being modified in the training and developmental programs, which ultimately gives birth to a healthy working environment.

It helps the employees grow personally- skills and knowledge of the employees are being enhanced in the developmental programs, which ultimately helps them achieve better heights in their careers.

It helps in attracting talents- All companies struggle to attract excellent personnel. Developing and training opportunities provide employees with a feeling of trust for improvement. Talented individuals are constantly searching for firms where they can study and progress. Excellent training management strategies might help to recruit top personnel in a business.
Online Assignment Help for Training and Development
T&D is the acronym used for training and development, a human resources management function connected with corporate activities that seek to enhance the performance of people and groups in organizational settings. Many additional titles include the development of human resources, employee learning and development. Training and development are essential issues for human resources management students and thus should strive to help students better grasp the training and development assignments online.
Also read: Discovering HR Assignment Help Through A Definitive Checklist
Particular academics rejected the concept of human resource development' since they opposed 'resource' - an idea that the person considered degrading. In due course, although this phrase was not without problems, the CIPD decided on "learning and development," it explained our online experts' assistance in creating training. "Learning" signified a widespread and vague name. Therefore, the phrase 'trained and developed' has gradually been adopted. Assignment Help Experts may clarify this with our training and development tasks. Training and development are vital for all students who wish to pursue a marketing or human resources manager job. Such pupils should thus be able to study and develop the topic properly.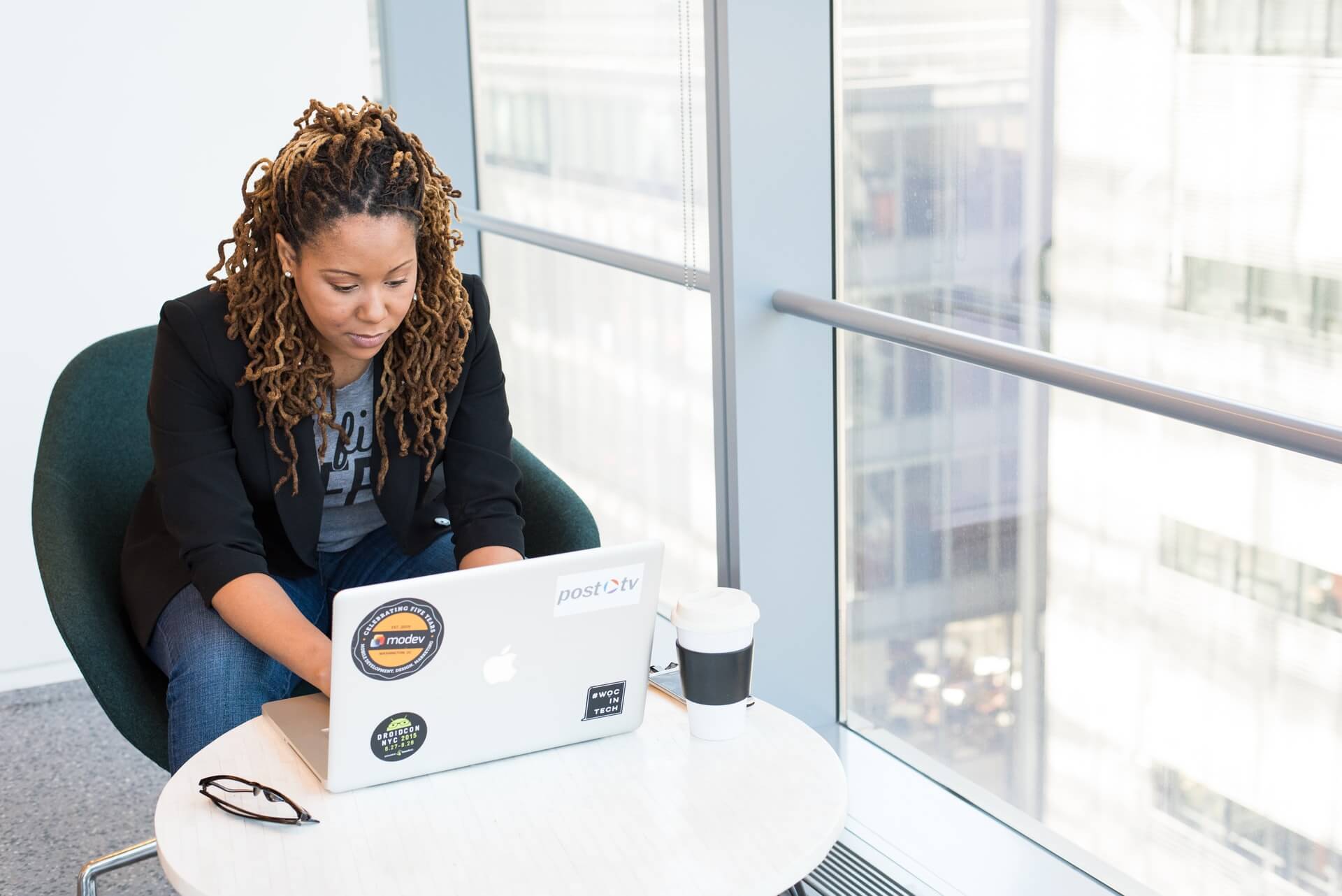 How Can Treat Assignment Help Provide the best T&D Assignment Help?
Treat Assignment Help company has around 500 experienced and highly qualified writers who are open and willing to provide the students with an enormous variety of assignment help writing services. The services include T&D assignment help, management assignment help, HR assignment help, marketing assignment help, legal assignment help and many others. Assignment Help Expert here tends to provide a high and unique quality of T&D assignments. It is one of the U.K.'s most searched companies providing excellent quality of works, and they also work free upon the feedbacks if raised any.
Writers here possess Master's and PhD gradations from the famous Australian, British and U.S. universities, and therefore understands the academic needs that may be addressed during training and development assignments of the majority of colleges and institutions throughout the world. They may swap your writing and make your work accurate and original before your instructors between U.K., USA and Australian English. Our 24x7 online chat support system or via email allows students to clear all their quarries on time.