Whether you are pursuing a bachelor's or master's or Ph.D. or any other course, you are supposed to prepare assignments many times during your curriculum. Irrespective of the type of subject, every student is ought to go through this task and perform excellently to get high grades. Assignments are very crucial parameters of evaluating your knowledge set and presentation skills on the topics of your subject area. This task can't be escaped, due to the immensely high value in your evaluation. Your professors expect you to write the assignments as per the guidelines and deliver the best quality write-up.
Assignment Writing Model for All Disciplines:
Due to such great importance of assignments in a student's life, we must understand the nuances of making good assignments. By following some writing tips and generally used principles in writing assignments, you can definitely excel on this front. Here, we are providing a writing model that would be applicable to every category of assignment: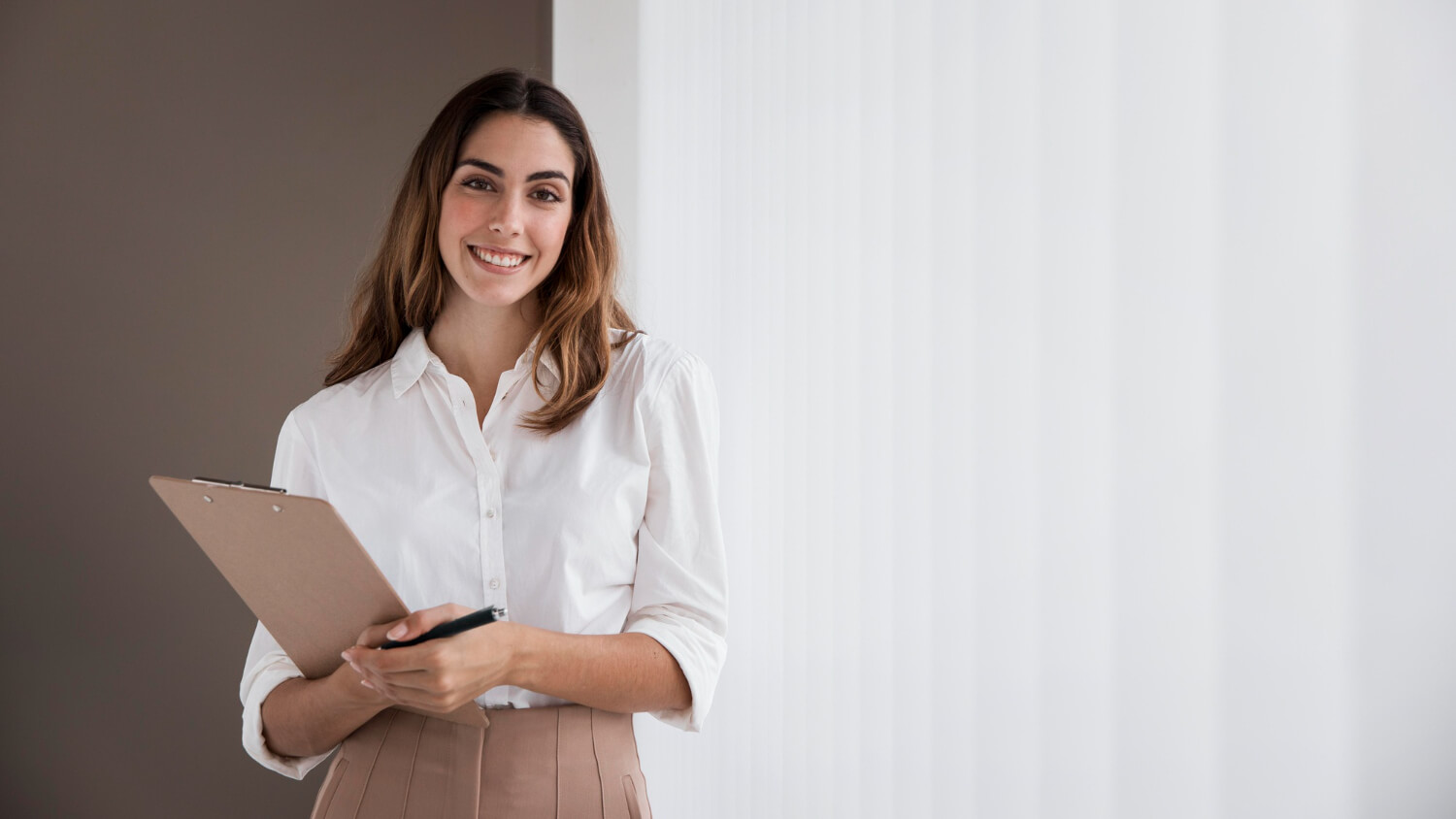 Understanding the topic: The first and foremost step in writing an assignment is to understand the crux of questions asked in that assignment. Try to interpret the topic from every dimension and analyze it thoroughly by the baking up of concepts and theories. Make a summary in your mind regarding what areas you would be touching upon in your write-up. Provide a broad frame on your write-up based on the type of topic and specialization required. Focus on the question, research areas, and prepare a schedule according to that. While conducting research, make sure to gather sufficient and correct information, otherwise, there might appear the chances of failure of your research work. To protect your data from becoming defective, try to mention the accurate and satisfactory set of information.
Introduction: There might be a variety of key areas in a single assignment, and it becomes difficult to memorize all of them and also proper addressing of every diminution. Therefore, it is important to formulate a basic overview of the arguments and sketching the basic thoughts. Once a draft is prepared, it would simply majority of the tasks such as structuring and flow of the topic. How would you frame your project? This concern gets solved with a thorough understanding of the type of work you are presenting. However, the major concern is to stick to the research questions and direct further processes accordingly. While accumulating information, always keep in mind to gather quality, sufficient, and correct information.
Planning: It is rightly said that "If you fail to plan, you plan to fail". This implies that while writing your assignment, your primary objective should be to formulate an effective plan. Prepare a plan regarding every step you would be taking for your assignment writing. Refer to the sources that provide required data so that you can have a good start for your assignment work. Plan for the step-by-step solution, brainstorm is a very useful way for this purpose. Make sure the title of your write-up is short, intriguing. Further, the introduction part should explain the gist of the topic and a brief of the key areas that would be elaborated in detail in the body section. The next section is the body, which contains the main content. Here, every argument would be explained with thorough analysis and detailed illustration about every know-how on the topic. This section should contain the flow of ideas or content that allocates the genuineness and logic of the assignment. Lastly, the conclusion should be framed in a manner that must provide a way forward to the areas discussed in the body section. The approach discussed here should be clear without any ambiguity.
Gathering relevant information: Accumulate the information that is relevant to the topic. Gather sufficient and accurate information so that the data should act as a pillar to your statements. For justifying the arguments stated in the write-up, you must have necessary and appropriate examples and proofs. This would help to illustrate a comprehensive and wholesome set of data.
The flow of the content: Utmost care should be taken regarding the language used in your assignment like HR assignment help. The information that is to be presented in the write-up should be written in the desired flow and the language plays a vital role in this activity. This helps to improve the work quality and saves the writer from the last-minute disaster. The flow should contain an in-depth and comprehensive approach it.
Editing and proofreading: Once the entire write-up is completed, make sure to proofread it thoroughly. Proofreading helps to identify the errors that might have crept in due to unavoidable issues. Get your content checked by experts so that every problematic area comes to the attention and can be rectified easily. Make the alterations as per the requirement, which may include creating areas such as grammatical errors, sentence framing structure, the flow of information, etc.
Online Assignment Help Provided by us:
Assignment writing is a complicated, lengthy, and boring task for many students. This is because one needs to do several activities in order to prepare an excellent write-up. Gathering relevant information, justifying it as per the research work, taking care of grammatical and punctuation errors, all are major activities involved in assignment writing. These require deeper understanding and a wide knowledge base that is difficult to possess due to a lack of sufficient guidance in this area. Students need to acquire relevant skill sets with their effort, which usually captures most of their time. Therefore, it is important to seek expert guidance for writing excellent pieces of write-up.
While writing assignments, make sure to avoid the issue of plagiarism and copyright. To avoid this issue, always cite the sources from where you took the information. Provide legible references at the last of your assignment. If you encounter any issue during writing an assignment, irrespective of the subject area it is based upon, you can reach out to Treat Assignment Help. We provide the best guidance for management assignment help; many students from all across the globe have opted for our services and have immensely benefited from our quality write-ups.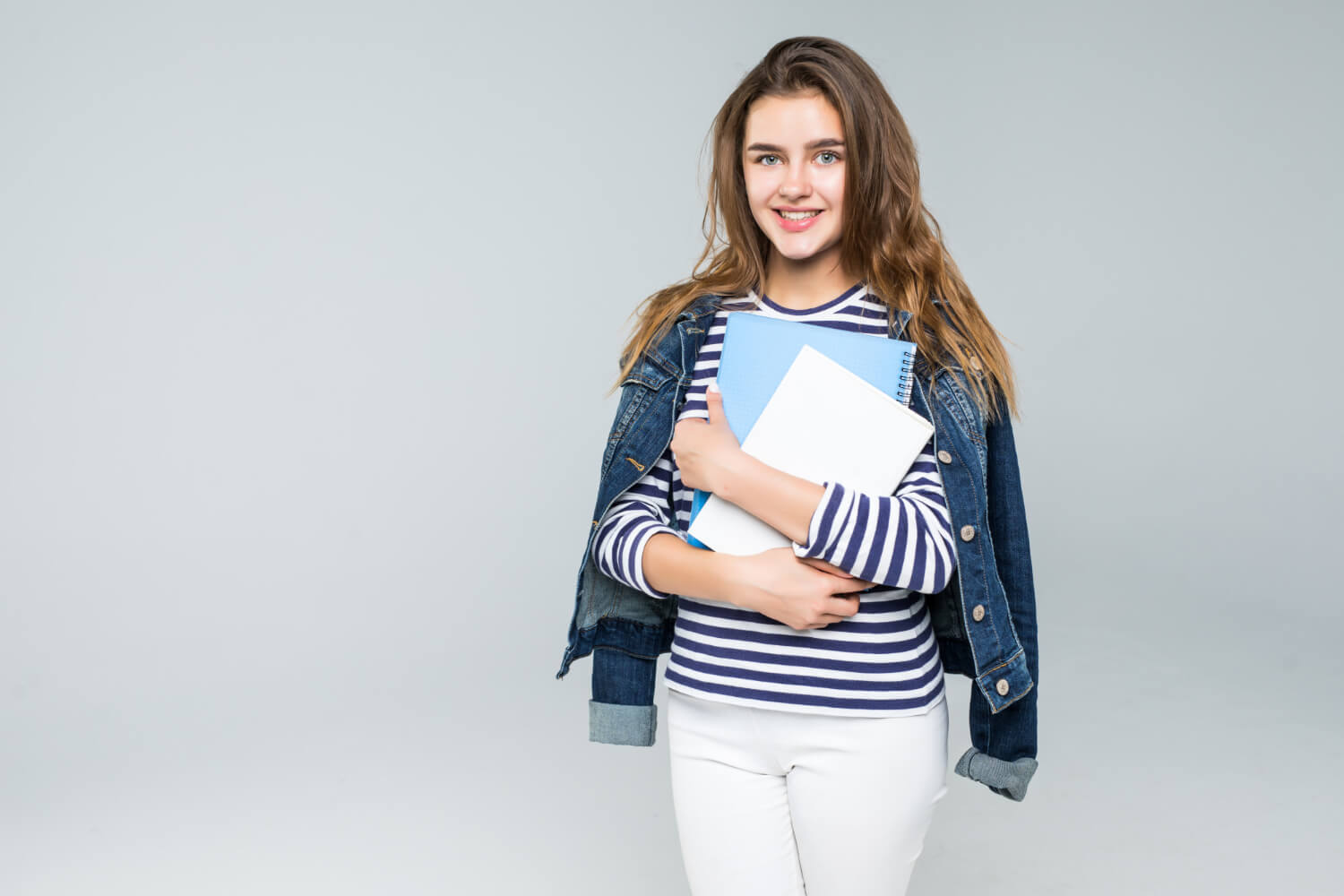 FAQs related to Online Assignment Help:
1. Is it legal to avail such services?
Definitely yes, it is fully legal and ethical to take online assignment help. In the present era, where everything is running at such a fast pace, you can't miss the chance of getting benefitted from the most looked after assignment help. Many students are getting benefited from the assignment help experts, this created no problem in their academic life.
2. Why should I opt for the services of Treat Assignment Help?
Treat Assignment Help provides the best assignment help in UK ; this is proven by our previous records. Our clients vouch for our quality of work. We have a team of expert writers who are highly qualified in their area of specialization and have years of experience in this field. This implies that they deliver the best quality write-up that suits your professor's guidelines and expectations. You will get the top grade with the help of our assignment prepared by our experts.
3. Is my identity safe with you?
Yes of course. We always make sure to secure the identity of our clients and never discover it to anyone. We value your privacy and always maintain confidentiality about that. We make our best possible effort to save your identity under the precincts of the law.
4. Can I pay after the delivery of assignment?
We always take payments in advance. You would have to pay the entire sum in the starting itself. This is because we need to ensure the payment of our writers who work with complete honesty and dedication towards your task.