The key attribute that will assure success in higher education is focused on reflection for underpinning personality development. Skills along with continuous learning are crucial for guaranteeing better performance. Furthermore, students to improve their performance should have time management skills. Team-working capabilities are also rather imperative for acquiring success in higher education. The experts at Treat Assignment Help, have listed five skills that are indispensable for assuring success in higher education.
Team Work Skills: Working in a team can be especially difficult when there are issues of misunderstanding, communication, knowledge sharing, etc. Students, with their discretion, should develop strategies to work on these factors. To develop these skills further, students should learn to conduct thorough discussions, communicate with team members, team management, etc. We recommend students learn techniques of reflective study including Gibbs' Reflective study and Belbin's 9 Team Roles. Students should also learn team-building following Trackman's method. Teamwork skills are essential since it also develops individual confidence.

Presentation Skills: One of the best skills that a student can develop is their presentation skills. By developing strong presentation skills, the students will not only be able to deliver the projects with confidence, but they will also be able to underpin their success in the years to come. Presentation skills also are associated with having the capability of engaging an audience. Presentation skill is also associated with ensuring better voice modulation, comprehension of information, body language, etc.

Self-Organization Skills: There are multiple factors that the students need to consider to assure success when higher education is concerned. With the proper organization skills, you will be able to work under pressure and undertake effective decision-making. Furthermore, you will also be capable of strategically planning your goals that would eventually ascertain your future growth. Proper organization skills coupled with the right amount of discipline will ensure that your future is successful.

Academic Reading Skills: Students should know a vast range of topics, to ascertain their growth in the future. Academic reading skills are especially crucial if students intend to gain enormous success. Skills alone will not enable you to be different and better than your peers. You would need knowledge for greater success.

Note-taking Skills: It is a crucial skill for university students. Students should know about the different types of note-taking skills such as linear, concept, and pattern notes. Apart from this, Cornell notes and mind maps also are crucial for better growth and success in the future.
By developing these skills, students will be able to get higher grades in their university examinations. Furthermore, they would also be able to attain success in their future.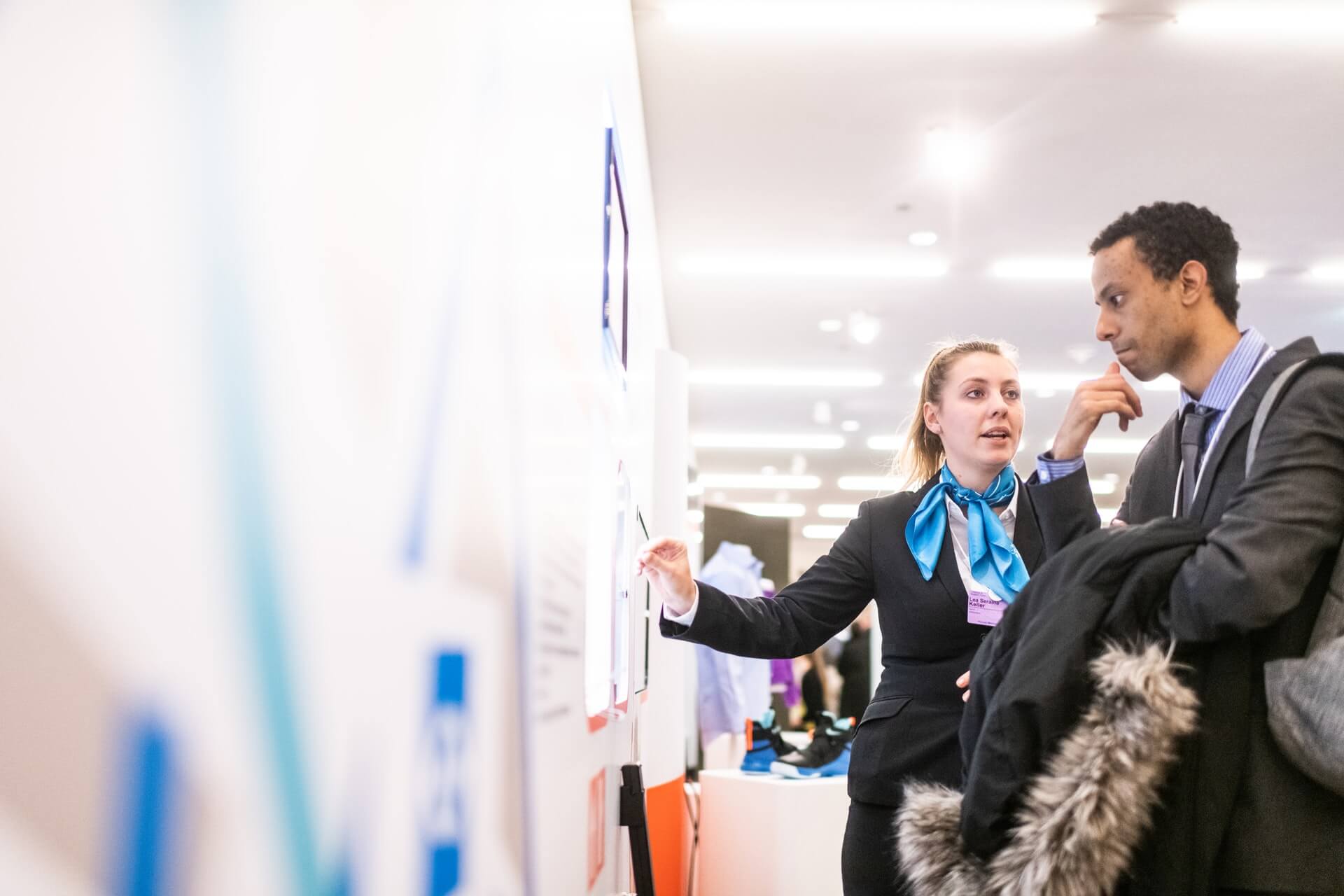 Frequently Asked Questions
What are the different assignment writing help provided by Treat Assignment Help?
The different types of assignment help are: