It is merely possible for any student to juggle multiple assignments and do them simultaneously. But this can be possible all you have to do is follow these assignment writing tips, which can help you with working on multiple assignments simultaneously. Doing multiple assignments together is not an easy task, it needs a lot of planning and a schedule to manage your work together. If you want to do your assignment without any help then these tips can be helpful for you. But If you want you can also ask for help from Assignment Writing Services. they can provide you with Assignment Help and project help that can also reduce the pressure that you are having while doing multiple assignments at one time and it will also improve the quality of your assignment. these services are also very helpful for those students who do not have a lot of time and sources for doing quality assignments.
7 Tips to Do Multiple Assignments Simultaneously
Here are some tips for those students who need are working on multiple assignments together.
Make space for better focus
If you want to increase your productivity and work for a particular target then the first thing you need is your personal space that is free from any chaos, the more calm surroundings you will have the more it will help you to complete your multiple assignments at one go. If you want to increase your focus then find a corner and try to avoid any kind of conversations with people or on your cell phone. The another thing you can do is choose an open place like your balcony or garden, it will also help you to concentrate on your assignment and an open place will keep your mind fresh.
Plan your schedule
Always make a to-do list for regular improvement in your work, it will help you to focus on the work that you have prioritized, and it will also save you're a lot of time and effort that you do while you do your assignment, your most of the time spent on deciding on what to do next. It will also give you an organized schedule.
Make a flexible timetable
Always try to make a timetable with additional days in your hands. In case you have something important to do and you skip your work, then the extra day will help you to complete your task. Extra days in your timetable will also give you the extra time of doing editing and proofreading and that will help you in gaining some extra marks for your assignments.
Prioritize what is urgent
Firstly do those assignments that are added to your priority list. It will help you to maintain the quality of your assignments, and will also help you to do organized work. If you want then you can also take help from your friends or assignment partners, they will help you with your schedule.
Keep a track of your work
Always keep a track of your work daily, this will help you to improve your speed and also will give you an idea of which assignment is taking most of the time.
Stay organized
Notice what stationeries you need for doing your assignment. gather all tools that you need for your assignment and discard those things that are not in use anymore. This habit will help you to focus on your work, and also will save you time. It will also improve your working speed.
Communicate with your assignment partners
Always keep in touch with your assignments if your university has assigned you to a team. And dividing your workload equally with everyone will reduce your performance pressure and will also help to keep a balance between your mental health and work.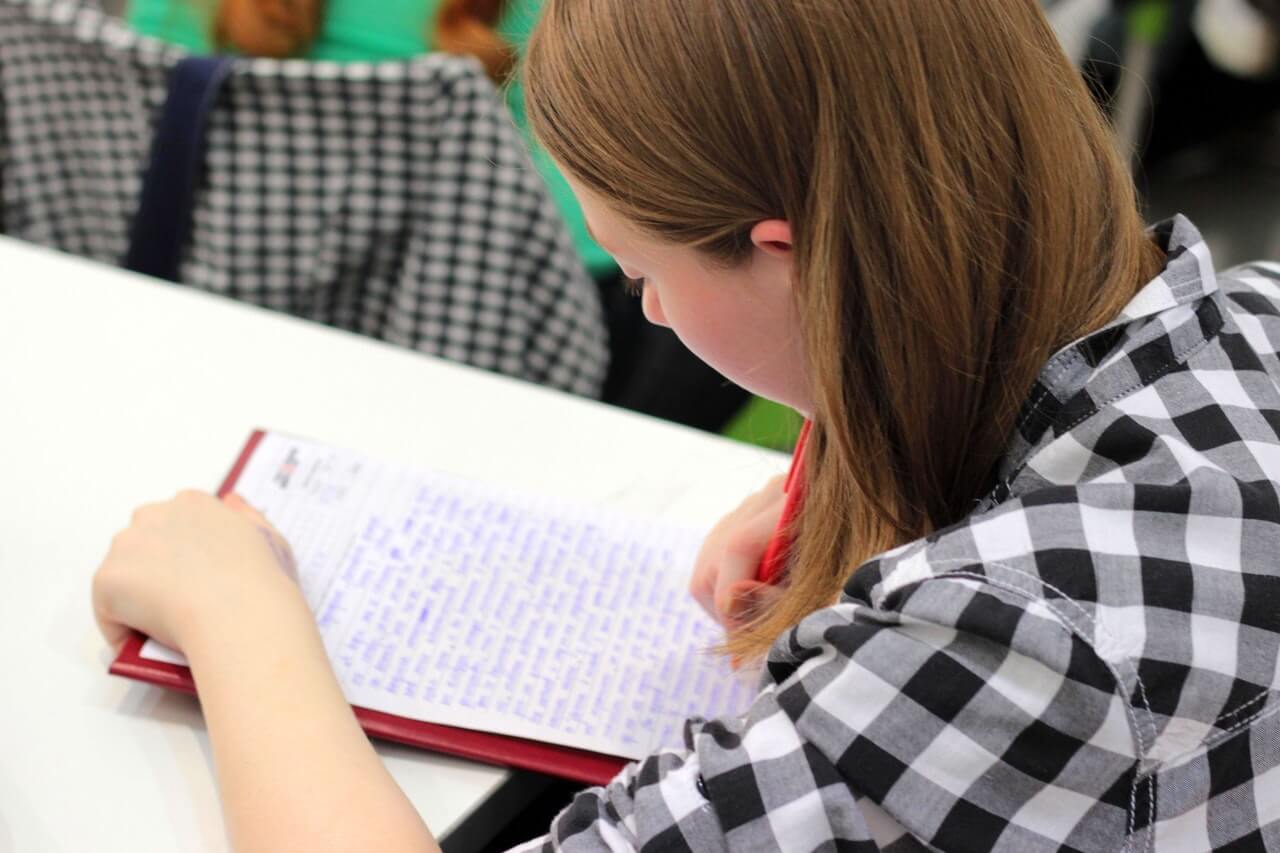 Assignment Help for Better Performance
Some students struggle a lot with assignments because they have short periods or no sources for research, or if they do not know how to write a good assignment then they can seek help from the online assignment writing services, which provide quality assignment writing help. they also have different services like homework help and coursework help. these services help students with tough assignments that need a lot of research. these assignment writers are experts who hold degrees of PhD or masters in their respective fields. These services are safe and right to use. They provide you with assignments that help you to gain good grades for a better future. They also provide College assignment help. if you are a student from MBA and do not know how to write an effective assignment then you can ask for MBA Assignment Help and Finance Assignment Help. they also provide Accounting Assignment Help to those students who are struggling with accountancy. They also guide those students who are looking for guidance in assignment writing. Treat assignment help is an assignment writing service that is based in the UK and helps students with all sorts of assignments from IT Management assignment help to Company Law Assignment Help, we have experts who take care of assignments and also help students to improve scores for better future. These experts are known for their good quality assignments which are plagiarism-free, and always deliver their assignments before the due date. They use different resources for assignment research and their researched information is completely authentic and based on true information, so they are trustworthy and safe for use. When students ask help from our assignment writing services then our experts take special care for a good quality assignment.