One of the majors during MBA or master's degree that students are asked to write assignments is in the marketing domain. Marketing is promoting your business in the best possible way in the market. It revolves around buying and selling services or products. It is a process of identifying the need, and ways to fulfil them and then delivering the data collected in the form of benefits to the society. Because of the complexity of the subject, when it comes to writing marketing assignments, students need marketing assignment help. For your best marketing assignment help and good scores explore Treat Assignment Help.
Marketing is delivering good services and that is achieved through four important P's of marketing often referred to as the 'marketing mix. The four P's are Product, Price, Place and Promotion of a good or service. With the help of this marketing mix, companies figure out their consumers' needs, how to meet and deliver them, how to present them in the market for most desirability, and how they make themselves stand out in the market.
Marketing being a vast subject includes a huge list of topics for assignments and it's not possible to have knowledge on all of the topics. For that reason, students seek online marketing assignments help from assignment writing services like Treat Assignment Help. To understand the subject here are some assignment topics mentioned:
Brand strategy

Inbound marketing

Digital marketing

Content marketing

Marketing plan and budget

Search engine marketing

Market research

Pricing strategy

Strategic marketing

Telemarketing and social media marketing

Planning marketing campaign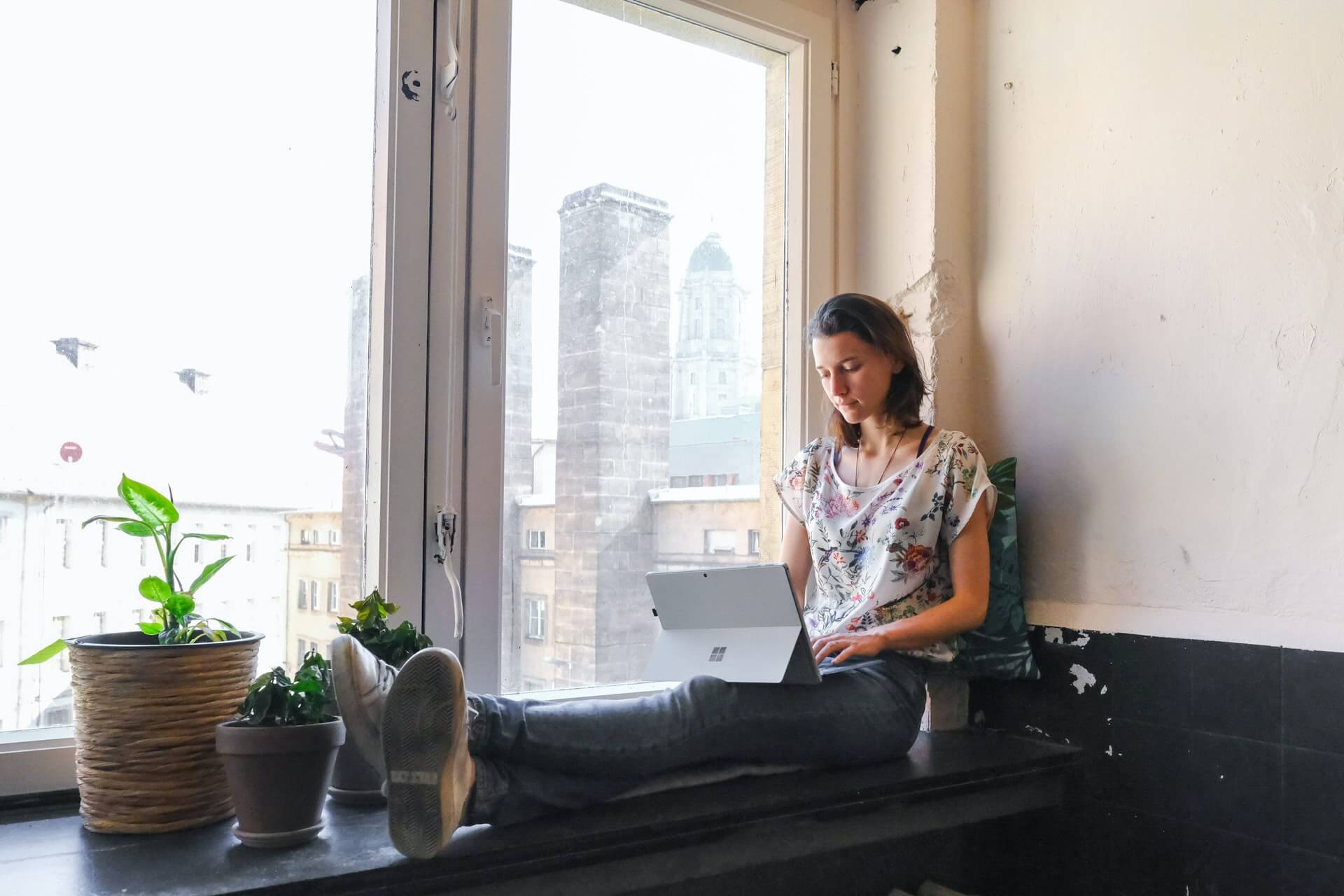 How to Write a High-quality Marketing Assignment?
1. Understand the assignment thoroughly
Understanding your assignment is very important to finish it without a glitch. Read all the instructions carefully and soak in the information provided in each section. Each section has a different set of instructions to follow while writing but these sections are correlated, so read it carefully. And keep reading it until you understand the topic. This step will help you in designing the framework of your assignment.
2. Keep marking in mind for each section
While writing the assignment, be aware of the word limit and markings mentioned in the brief.
3. Pick organization wisely
For your marketing assignment writing, you will have to choose an organization for research. Here your understanding of the assignment will play a vital role because according to the questions or brief requirements you are going to choose the company and perform your research in a particular section of that company. Picking a small company or a division of a big Organization will let you stay focused and stop distracting.
4. Study the market
Make an analysis of the market situation at the time of your research. Target the particular section of the market which you have to study. Inspect your competitors and analyze the market growth pace and business challenges if there are any.
5. Perform effective research
Being diverse in nature, the marketing subject needs effective research on the particular topic you are analyzing. Authentic research comprises books, libraries, podcasts and previous writings of experts in the field. Many times, students research a lot but don't write it, winding up themselves all confused. In that case, take a marketing assignment help.
6. Make a road map of your assignment
After performing the research, make a road map of your content and write down the information you have gathered. This will prevent you from getting confused and distracted from the topic.
7. Sight live examples
Marketing is a subject that entails students making use of facts, figures, graphs, data, and numbers for it to be more bone fide. Use real-life examples of other companies, how they have dealt with the issues you are studying and how they will help you. Add visual factors to back your findings. Show your creativity in work and add graphics, tables, and other visual help to showcase and prove your findings.
8. Write a compelling introduction and conclusion
Write an introduction to give a brief idea of your work and conclude the coursework help with your undertakings.
9. Take the help of an expert for your coursework help
If you feel stuck or need insights on your work, take expert homework help. There are services available for the best marketing assignment help.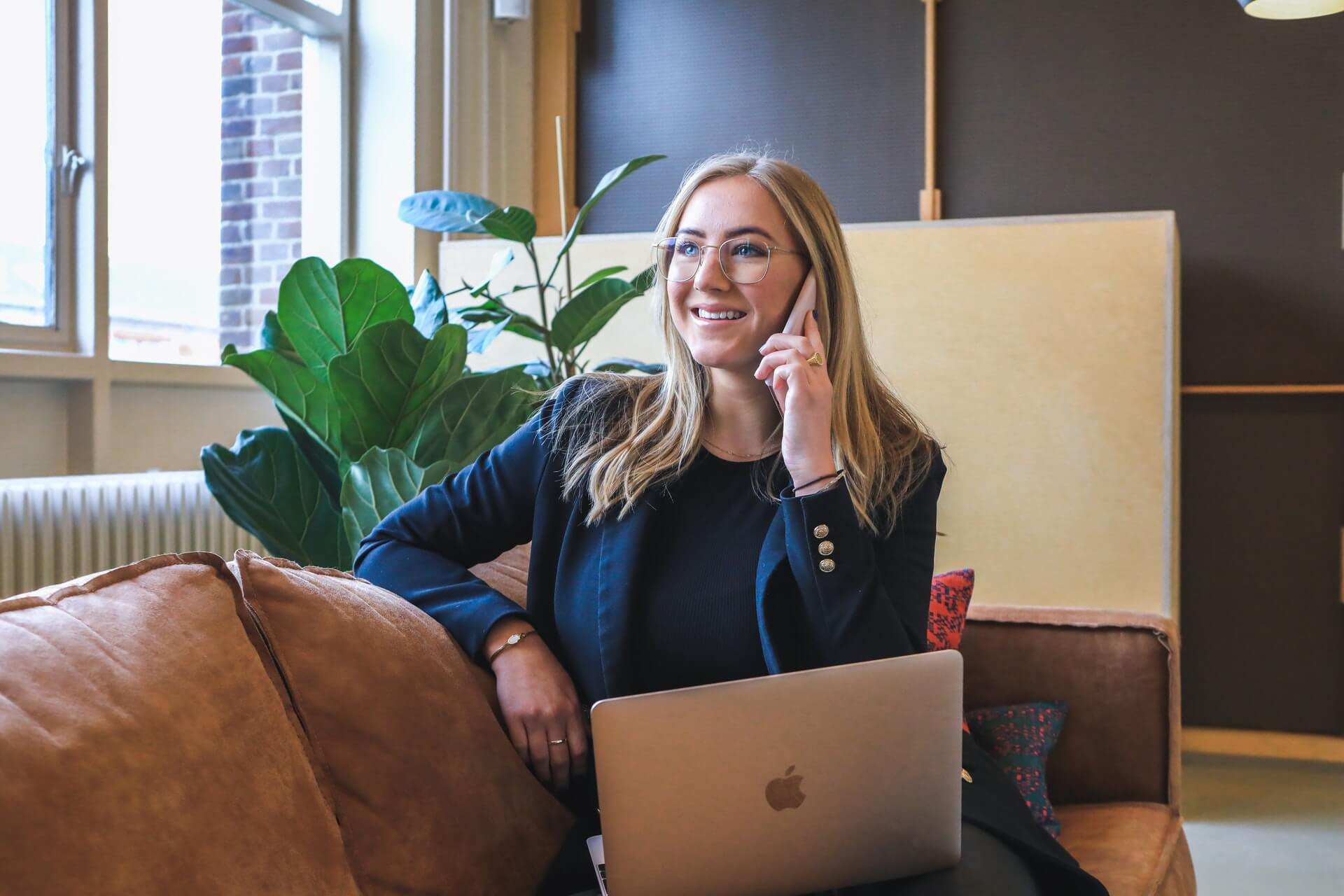 How to choose a cost-effective assignment writing service?
All the online assignment writing services provide the almost same type of services. The difference will be in their prices. Don't go for services with the lowest pricing nor choose one with the highest pricing. Pick the one with average pricing because they are going to give you reliable services suitable for your pocket.

Make a list of all points you need for your marketing assignment help. Be precise with the expectations to avoid extra charges. At Treat Assignment Help, we keep our pricing transparent with the clients.

Before falling into the discount trap of writing services, check their reviews and reputation. Companies lure new customers with their discounts and first-time offers. Don't get attracted to such offerings and take feedback from your colleagues or other students.

Understand their price policies and refund criteria, to avoid paying extra fees.

Before asking for help, make your notes and understand the topic. With your organised information you can tell your expectations and any points to be taken into account.
If you master the art of making proper use of writing services and negotiate the price, you can have your work done in the best possible way. Treat Assignment Help is one such company you can rely on and make use of their other services like MBA assignment help, dissertation help, finance assignment help, management assignment help, and many more.