Economics in simple words is the study of the distribution and consumption of products. The definition sounds very straightforward but under the umbrella term of economics, comes to the two mind-numbing branches microeconomics and macroeconomics. If you feel that the complex topics of this subject are slowly killing you, then it's high time to get Economics Assignment Help.
Studies revealed that scholars are stressed out and due to the constant feeling of overworking, getting external help becomes the only method of survival. Therefore, the demand for online Economics Assignment Help is increasing.
If you have been searching for the Best Economics Assignment Help Services then keep on reading. In this post, we will discuss why Treat Assignment Help is the right choice and how students are making the most out of their money by hiring our subject experts.
Why can't you perform well in economics?
The underlying reason behind the low-scoring economic papers is that the academic discipline comprises varied other subjects. For instance, to become a successful economist, you have to ace mathematics, finance, business, law and somewhat psychology. Combining skills of all these subjects and performing exceptional is sometimes too much for students. Therefore, they face the following challenges in writing the assignments.
Lack of fundamental knowledge: An type of assignment should be aimed at grabbing the attention of the readers. If you fail to do so, it is highly likely that you will have to compromise on your grades. The secret to keeping the tutor glued to the paper is to show that you are an expert in the field and well versed in the given topic. Most students lack the fundamental knowledge and even while giving definitions they fail to portray the depth of the topic. Give examples and describe the given topic with succinct but meaningful definitions to score better the next time.

Graphs and diagrams: Economics is a subject where visualization of concepts is incomplete without diagrams. Graphs, tables and any sort of visual representation are the keys to scoring higher in economics. If you dread making diagrams or adding tables to show the figures, you probably need the help of our subject experts.

Credible references: Economics assignments majorly depend on facts and statistics. While adding references, you have to be sure about the credibility and relevance of the evidence. For instance, while talking about the current economic scenario, you have to be specific about the economic activities from the past couple of years. Adding data from 1997 won't make a difference to your grades. To score higher you have to find relevant and recent sources where impressive economic evidence is published.

Lack of time: Another most common reason that students have to compromise with lower grades is their busy schedules. If you hardly get time to sit back and relax, you probably won't be able to stuff 3000 words into a report to show the economic welfare activities done by the British Government. It would take endless hours of brainstorming and then research to shortlist the Acts, legislations and steps taken by the UK Government for social and economic reforms. If it sounds too much, rather than copying it from the web, get in touch with us to get homework help.
Also read: What does Our Economics Assignment Help Has for You?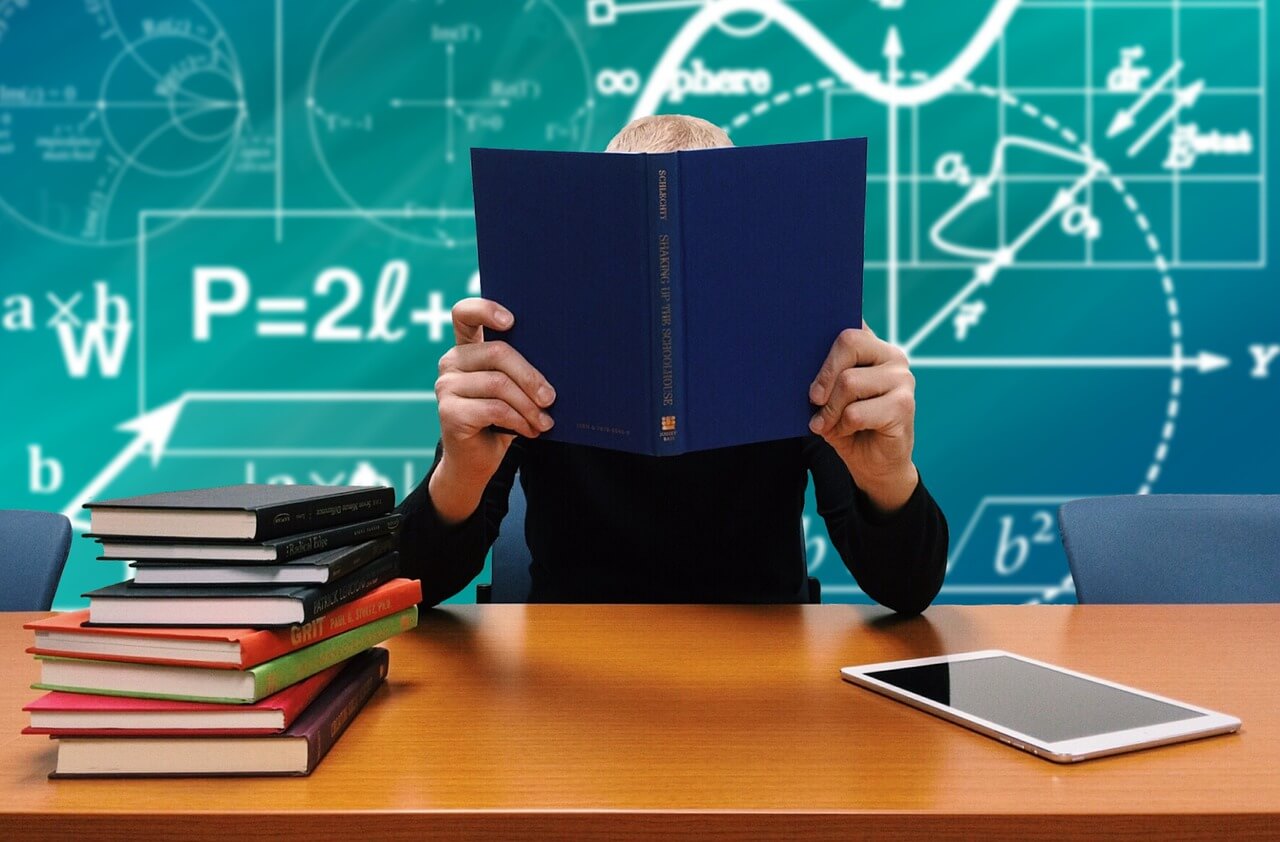 Major theories in economics that you need to master
Getting online help for assignment writing is totally worth it because our academic writers have PhD in economics. Their expertise and in-depth knowledge would be of great help to understand the most complex economic theories in the easiest way. You can refer to the samples section or get regular assignment help from our experts to be a master of the following economic theories.
Supply and demand: It may sound like the easiest microeconomic theory where you aim for economic equilibrium, a point where supply meets demand. However, when it comes to research projects based on real-world supply and demand conditions, students often get sweaty palms. If you are one of them, getting professional guidance could be a lifesaver.

Marxism: When writing about economic development, referring to the socioeconomic theory of Marxism is often recommended. If you are interested in learning more about the connection between inequality and revolution, then you should contact our subject experts.

New growth theory: Economic growth is the key topic for major political parties. If you are also interested in combining both these topics then you would need endless resources to learn about entrepreneurship, technological development and economic growth. Getting coursework help from us can make things easier for you and in no time you will be a master of a variety of economics theories.
Is it worth getting student assignment help?
Treat Assignment Help is a trusted name for Economics, management, statistics or Finance Assignment Help. Apart from these, we have a vast team of experts offering academic guidance in a variety of academic disciplines.
Students rely on us for essays, assignments, projects and even dissertation help. Our huge success is a sign that students have recognised the worth of spending money on professional guidance. Getting online academic writing help is totally worth it because:
It saves your time

It improves your knowledge

It increases your confidence

It enhances your writing style

You would never miss a deadline

You can assure better grades
How to get affordable homework help?
Copying your homework from the internet has a moral hazard. If you don't want to get caught, probably you would want to order 100% plagiarism-free assignment help from Treat Assignment Help.
Ordering assignments from us is pretty straightforward. Just fill in the form given on the home page, share all your assignment specifications and get a quote in no time. You can use secure payment gateways to confirm the order. Once the payment is confirmed, our dedicated writers would work round the clock to ensure on-time delivery. Click here if you want to order affordable economics assignment help right now.
Also read: Basic 10 Rules Considered in Management Economics