PowerPoint presentations are ever-so-important for students, entrepreneurs, and working professionals alike. You have probably dabbled in the art of PowerPoint presentations, and perhaps have multiple tips and tricks up your sleeves. Individuals who are unfamiliar with PowerPoint presentations find the creation of slides and presentations especially daunting. Treat Assignment Help, UK, is one of the PowerPoint Presentation Services that has created a list of 10 PowerPoint Presentation Tips and Tricks which will be highly effective for students, working professionals, and entrepreneurs alike.
Here are some of the basic tips and tricks that are bound to be useful:
Comprehend your Audience: Prior to composing the PowerPoint presentation slides you need to ensure that you have a thorough comprehension of the type of audience. For example, if you are creating a presentation for a group of students make sure it is brighter to catch their attention. In case you are creating a PowerPoint presentation for pitching it to a business, it needs to have minimalistic colors.

Font Style: Choosing a particular font style depending upon the task that is going to be presented is highly crucial. When you are selecting a particular font style you are required to have a complete notion about the type of audience. If you are creating the presentation for assignment purposes, it is recommended that you select a simpler font style such as Arial or Calibri. However, the assignment help experts at Treat Assignment Help recommend that you do not use decorative or flashy, which tends to hamper the credibility and sanctity of the presentations. Flashy and thinner fonts also impact the readability of the presentation.

Font Size: In order to provide the Best PowerPoint Presentation Service you will have to be careful about the font size. You would have to ensure that it is visible. Anything lower than 18 pt is too small. Hence, make sure that the size is greater than that! In case, it is being presented in a hall where the audience is far away you would need to ensure that it is still visible!

Minimize Amount of Size: PowerPoint Presentation Services Online recommends keeping the slides succinct and to the point. We need to avoid repetitions at all costs. Keep the phrases minimal and easy to understand. Also, you would have to ensure that the slides do not have a lot of content on each. It is especially important as some projectors notoriously cut the edges of slides. It is thus for the benefit of the audience that we recommend making the slides easy to understand. We would also recommend you remove the unnecessary articles from the content.

Utilization of Art and Animations: You need to make your PowerPoint presentations unique and visually appealing. In order to achieve that, use graphics that convey a strong message. Also, we recommend that you use lesser graphics within a particular slide. Arts will make the presentation catchy and interesting.

Subtlety: Using appealing, minimal background for your slides is crucial. It will enable the audience to read the slides from afar in the conference hall. Combining colors with font colors, and maintaining a theme throughout the presentation is extremely crucial.

Charts and Graphs: PowerPoint Presentations do not require you to give elaborate explanations. Rather it requires you to integrate logic, and graphical representations along with pie and bar charts to make the presentation slides much more appealing.

Transitions: At Treat Assignment Help we recommend the readers to be highly careful with the transitions. The PowerPoint presentations should have proper transition effects implemented, that will enable better reading. Too many transitions can become highly distracting.

Embed Fonts: There have been instances where users are known to utilize fonts from third-party sources and websites. In case PowerPoint notices that you have installed a font within the computer, then it would replace that particular font with one of the default fonts. Hence, it is important that users embed the customized fonts so that the final presentation matches the design that was initially selected.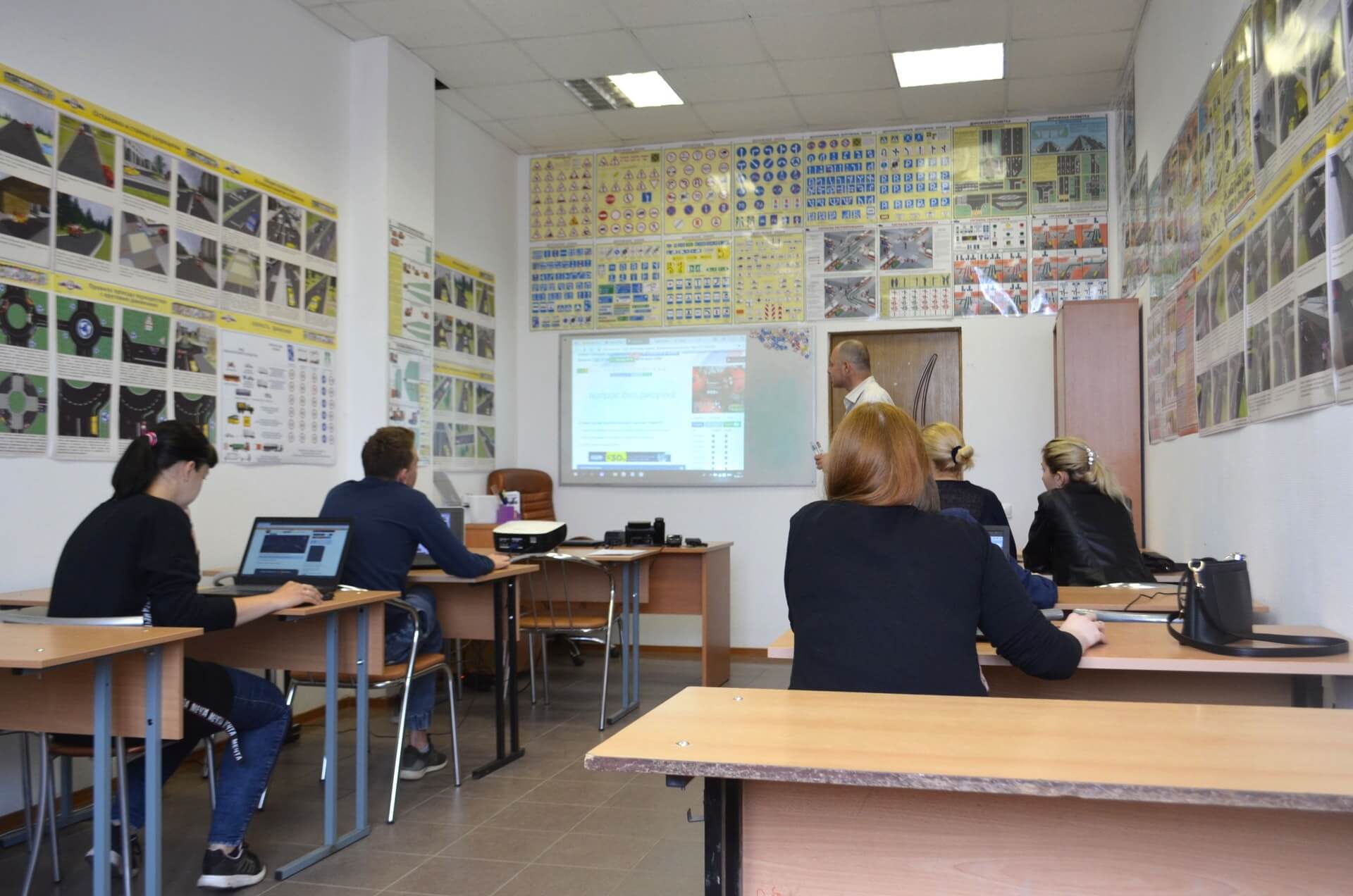 Lastly, the last two tips focus on the delivery of the presentation:
Rehearse: The user should rehearse the content that is present in the speaker notes.
Question and Answer Slide: At the end of the presentation, the user should make a "Thank you" and "Questions" slide.
Frequently Asked Questions
1. What kind of assignment help is provided by the assignment help experts at Treat Assignment Help?
The assignment help experts at Treat Assignment Help provides MBA assignment help, homework help, coursework help, and Finance assignment help.
2. Who will do our assignments?
The assignment help experts at Treat Assignment Help, UK, are experienced experts with degrees in the specific field. Furthermore, the assignment help experts are knowledgeable about multiple projects, such as coursework, dissertation help, reports, and presentations.