What is Strategic Analysis?
Strategic Analysis refers to research and analysis of the working atmosphere of the organization. There are two components present in the environment of an organization- internal and external environment. Both these environments should be thoroughly scrutinized to identify the elements responsible for influencing the organization and decision-making. Various strategic analysis models are formulated so that an effective control is exercised on the operability of the business.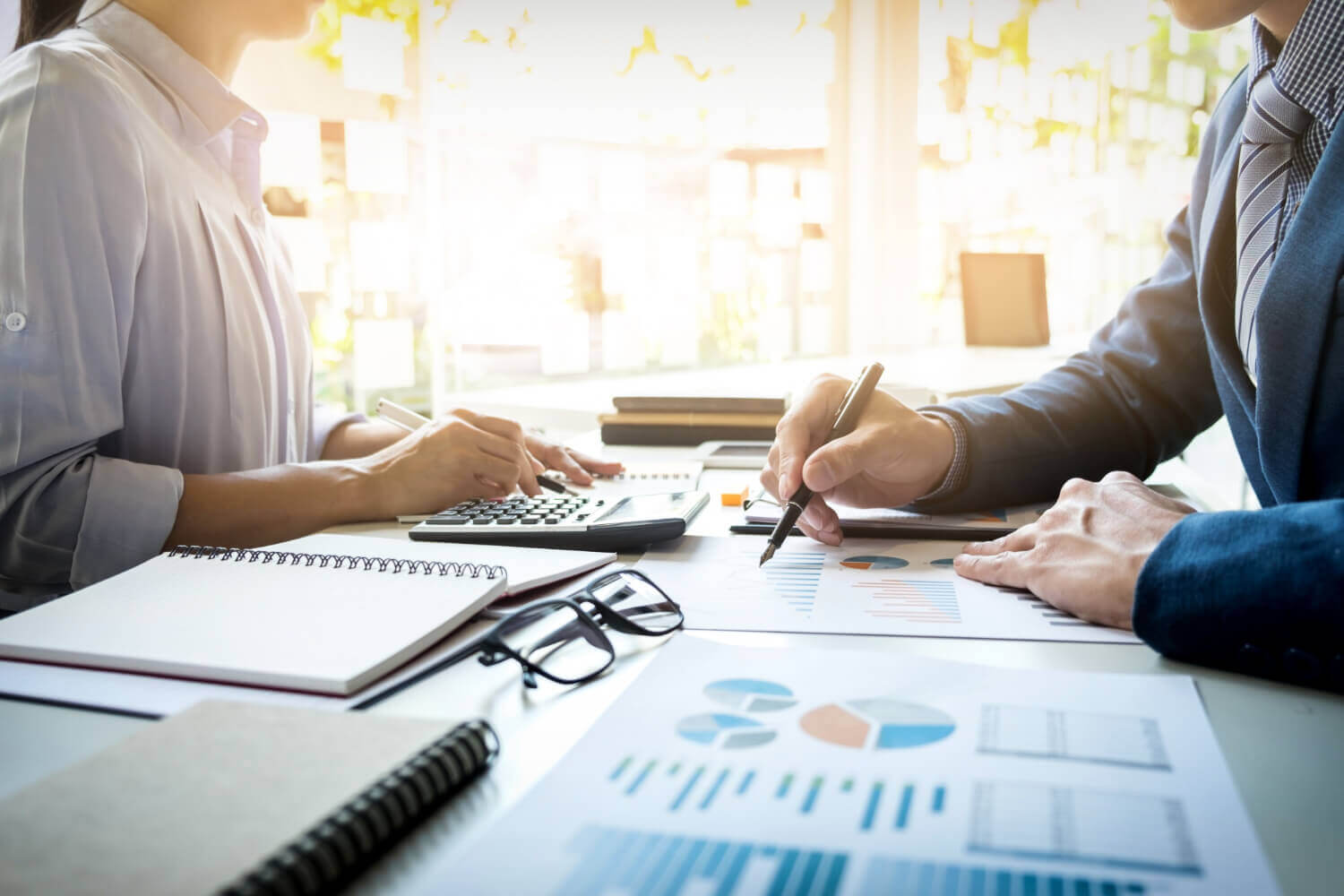 Best Strategic Analysis Models:
SWOT Analysis

PEST Analysis

Porter's Five Forces Analysis

Four Corner's Analysis

Value Chain Analysis
Let's look at all of them in Detail:
1. SWOT Analysis: This model was developed at Stanford in the 1970s and is very frequently used for effective strategic planning. It is an acronym for Strengths, Weaknesses, Opportunities, and Threats. SWOT analysis acts as a structured planning method that does a thorough evaluation of those four elements in the business venture. SWOT analysis is not very complex yet it's a very powerful model for leveraging an organization's strengths. It also minimizes threats, improves weak areas, and helps in reaping the fullest advantage of opportunities. In this analysis, the management identifies those factors that may affect the future growth of the company. This helps in analyzing various situations so that adequate steps could be taken to deal with them and enhance the effectiveness and efficiency of the business.
2. PEST Analysis: PEST analysis helps in understanding fluctuations in the market position, direction, and potential. It is an acronym for Political, Economic, Social, and Technological factors. All these factors are used to analyze the market for an organization. Sometimes a few more factors are included in the analysis that are related to environmental and legal frameworks. PEST analysis proves to be very effective in the scenarios where resources are allocated, the roadmap is developed and mechanisms are formulated. This analysis helps to identify potential opportunities and threats related to your strategy and suggest ways to get benefitted from them and avoid losses.
3. Porter's Five Forces Analysis: Five Forces Model was developed by Michael Porter in 1980. Porter's Five Forces helps to determine the main competitive influencer in the market. This model is widely used in business ventures and includes five important factors that determine a company's competitive position in the market. By analyzing the effect of each force and by identifying the direction and strength of each force, a quick idea can be gained of the potential profitability of the company. The five forces are 1. Bargaining power of suppliers 2. Rivalry among existing competitors 3. Bargaining power of buyers 4. The threat of new entrants 5. Threat of substitutes.
4. Four Corners Analysis: This analysis helps to identify the competitor's intent and the strengthening power behind that. This model is very useful to examine competitors and frame the summary of competitors' strategy and also identify their reactions to various industry shifts. The main aim behind determining a competitor's assumptions, current strategy, future goals, and core capabilities is to get an edge over that rival. Four core questions are addressed by this analysis that are aimed at Motivation, capabilities, current strategy, and management assumptions of the competitor and also help in identifying the driving force behind all of them.
5. Value Chain Analysis: This model analyzes the business activities in a visual manner so that an overview could be obtained about the competitive advantage of the company over other market players. Value chains primarily do the function of adding value to the product or service and sell that at more than the cost of such value addition and measure its profitability. This means, the cost of running should be exceeded by the value obtained and customers should be more willing to return to the organization.
What is the significance of Strategic Analysis Models in Management Dissertation?
The answer to this question lies in the role of these models in the success of any organization. These analysis models are very crucial for increasing the efficiency of the business and maintaining better coordination with the external and internal factors. Management Dissertations are prepared on wide areas of management that may be related to various activities involved to enhance the operability of the business. In order to create a comprehensive and more illustrative dissertation backed by concepts and theories, it is important to provide insights on various strategic analysis models. These models help to add immensely high value to your dissertation.
Management Assignment Help from experts?
If you have been struggling with the inclusions of strategic analysis models in your management dissertation, you are on the right page. Treat Assignment Help has been providing management assignment help for many years, wherein our experts help you with every aspect related to your assignment. Whether it is related to any analysis model or any other area on deeper understanding, we provide assistance for all these matters. Our team of writers contains experts who have been in this field for more than a decade and are very well versed with the nuances of making an excellent management assignment. Assignment Experts play a very vital role in creating flawless write-ups that definitely help to get the top grade in the class.
FAQs on Management Assignment Help:
1. Is it safe to opt for Assignment Help Services?
Yes, of course! You can take assistance from experts who provide excellent advice and assignment writing services. Various students from all across the globe opt for such services and benefit to a huge extent. You never need to worry about your identity revelation, because we never disclose any information about our clients to anyone. There won't arise any chance of you getting caught by your professors, that's our guarantee.
2. Can I pay in installments?
No, we don't accept partial payments. You would have to pay the entire amount in the starting itself. This is because we need to ensure the payment of our writers who work with full dedication to create excellent write-ups for you.
3. I live in a rural area, can I seek guidance from your writers in person?
In this era, where everything is available at one go with the help of smartphones, the place of your stay doesn't matter. If you are having an internet connection and a device for communicating, you can directly contact us through our support team and ask your doubts. Our team will work in the best possible manner to get your queries resolved in a very short time span.