What is a Human Resource Plan?
Human Resource Plan (HRP) is an ongoing uninterrupted process of appropriate planning ahead to obtain the desired level of employees' performance. The most valuable assets of any organization are its quality employees who contribute towards its goal accomplishment. Human resource planning maintains the harmony between employees and jobs through the way of avoiding manpower excess or shortage. HRP is a very crucial investment for any organization because it enables the organization to both productivity and profitability.
Actionable Human Resource Plan:
As we understood the importance of HRP we must be aware that an actionable HRP is of utmost importance in order to attain the maximum benefit from this plan. 4 Simple Steps that help in creating an actionable human resource plan are:
1. Compute current HR capacity: The first and foremost step in Human Resource Plan is to compute your current staff's capability and skill sets. Before hiring new employees in the organization, it is important to know the talent and skills you have at your disposal. Maintain a skills record of each employee. This can be created in various ways, such as preparing a questionnaire by asking workers to self-evaluate themselves, making a note of their past performances, or opting for an approach that has a combination of both.
2. Predicting HR requirements: When you are done with assessing your current HR capacity, it's time to look for future needs. Evaluate the skill sets and type of employees you would be requiring in the coming future. Does the organization need to increase its human resources? Or should it stick to the current state and level of employees and provide them skill training? Are the desired qualities of employees available in the market? There should be a thorough analysis of the company's demand and potential employees' availability out there. It's important to manage that demand and supply.
Demand and Supply forecasting: Demand forecasting refers to the determination of human resource requirements in terms of quantity and quality of employees. This is a detailed process wherein the estimation is made for the desired quality of caliber and skill sets so that company's present and future goals can be achieved in the most efficient manner.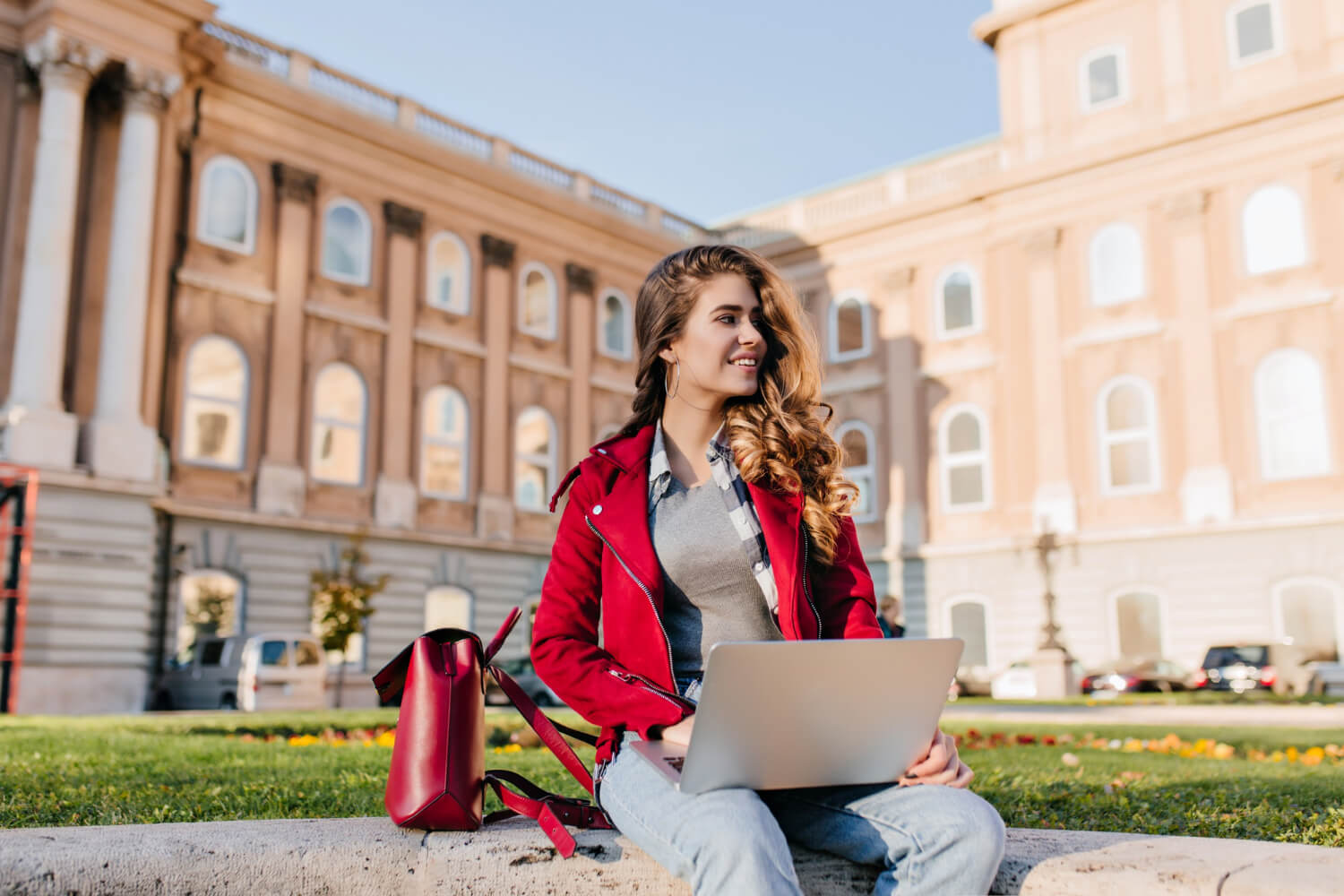 Supply forecasting refers to determination of the availability of current resources in order to meet the demands. With a thorough assessment of current employees, you might have become aware of the present efficiency level of HR and the number required to fill the gap between the current and optimum level. For bridging this gap you would have to search outside the organization so that a potential workforce can be created.
3. Develop talent strategies: Once you have determined a company's staffing needs through the way assessing current HR capacity followed by prediction of demand-supply, it's time to start the process of development and addition of talent. For actionable HRP, the most crucial part is to develop the talent that would immensely help in the uplifting of the company.
Recruitment and Selection: During the time of recruiting, the applicants are searched that meet your desired specifications and company needs. The process of recruitment involves searching social networks, posting on job websites like LinkedIn, and asking for recommendations from current employees. Once the qualified applicants are accumulated, the next step is to interview them and evaluate their skills. If accurate forecasting is done on demand and supply of employees, you would face no trouble in the recruitment part.
Training and Performance Management: After hiring employees, it is important to make them well versed with the working culture of the organization. They should be made efficient with the organization's procedures and encouraged to develop and enhance their skill to meet the company's needs.
To improve their efficiency, they should be kept in a state of happiness. Offer them a competitive salary and attractive packages on attaining the desired level of perfection. Invest in rewarding them, this would prove to be beneficial in the long-term. Along with this, conduct regular performance reviews and provide feedback on their performance with a positive approach. Maintain good relations with employees, and provide them a safe work environment that must motivate them to put their 100% in the work.
4. Monitor and Evaluate: Once an accurate Human Resource Plan has been formulated, you should evaluate the efficacy of the plan on employees' performance. There should be timely monitoring of its suitability on employees by keeping in mind various parameters. And also, see whether the organization is heading towards its goals or not. Factors like, profit, employee satisfaction, production, and employee retention should go hand in hand. When the balance is created among all these factors, then only you can state it to be an actionable and effective HRP. During the process of evaluation try to follow some measures to remove the bottlenecks present in the work culture.
When you are writing an HR assignment, this is very crucial to formulate an actionable human resource plan. Various concepts of HR are linked to this and hence, try to increase your knowledge base on this front. If you face any problem with HR assignments, you can seek online assignment help from us. We have highly experienced assignment help experts, who will help you in getting excellent grades on your assignment.
FAQs on HR Assignment Help:
1. How can Treat Assignment Help provide me assistance for HR Assignment?
We provide Top-Rated HR Assignment Help that has no other assignment writers even near to it. Our expert writers possess master's/Ph.D. degrees in HR Management from top universities of the UK. They have been writing HR Assignments from all across the globe for the last 10 years. With such vast experience, they have become experts in this field. They will conduct rigorous research and present the information in a comprehensive manner that would definitely help you fetch top grades.
2. Can I pay after my assignment is done by you?
We always take advance payments. This is because we need to ensure the payment of our writers who work with full dedication on your assignment. We respect their expertise and hard work and hence pay them in advance.
3. Would I be caught by my professors that I have taken assignment help from you?
Not at all! There are no chances of getting caught. Our writers understand the specifications of your professors and present the information as per the questions asked in your assignment. There wouldn't arise any situation where your professors will doubt the quality of the assignment. And also, we never disclose our clients' information to anyone.